Yes, They Think We Are Great!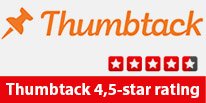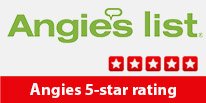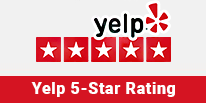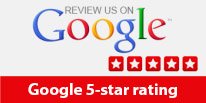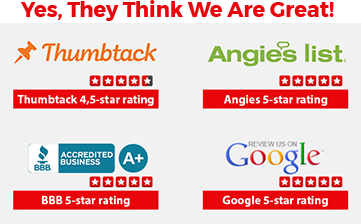 Viking Appliance Repair Dallas
Welcome to Swift LG Appliance Repair, your go-to destination for professional Viking appliance repair services right here in Dallas. We understand the importance of your Viking appliances and are dedicated to providing top-notch repair solutions to ensure they continue running smoothly.
Comprehensive Viking Appliance Repair Services
At Swift LG Appliance Repair, we offer comprehensive repair services for a wide range of Viking appliances, including:
Viking Stoves
Viking Dishwashers
Viking Washers
Viking Refrigerators
Viking Dryers
Viking Ranges
Why Choose Swift LG Appliance Repair?
Here's why we're the best choice for Viking appliance repairs:
Experienced Technicians: Our team consists of skilled technicians who are well-versed in diagnosing and repairing various Viking appliance issues.
Timely Service: We understand the inconvenience of a malfunctioning appliance, and our prompt service ensures minimal disruption to your daily routine.
Quality Repairs: Using authentic Viking replacement parts, we ensure the longevity and optimal performance of your appliances post-repair.
Fair Pricing: Our transparent pricing policy ensures you receive a fair quote upfront, with no hidden costs.
Customer-Centric Approach: Your satisfaction is our priority, and we strive to exceed your expectations with our attentive and reliable services.
Flexible Scheduling: We offer flexible appointment slots to accommodate your schedule, making the repair process hassle-free.
Common Viking Appliance Issues
Our skilled technicians are equipped to address a variety of Viking appliance issues, including:
Stove Heating Problems: If your Viking stove isn't heating properly, it could be due to faulty heating elements or ignition systems.
Dishwasher Leakage: Leaking water from your Viking dishwasher might indicate issues with gaskets or drain hoses.
Refrigerator Cooling Issues: Inconsistent cooling in your Viking refrigerator could be due to malfunctioning thermostats or condenser coils.
Dryer Overheating: If your Viking dryer is overheating, it might be a result of blocked vents or faulty temperature sensors.
Range Ignition Problems: Ignition issues in your Viking range can lead to inconvenience during cooking; our experts can address this promptly.
Washer Drainage Problems: Poor drainage in your Viking washer might be caused by clogs in filters or defective pumps.
Contact Us for Expert Viking Appliance Repair
If you're seeking reliable Viking appliance repair services, look no further than Swift LG Appliance Repair. Call us today or use our online contact form to schedule an appointment. Let us restore your Viking appliances to their prime condition!
Swift LG Appliance Repair is your dedicated partner for top-quality Viking appliance repairs in Dallas. We're here to make your appliances work for you!