Yes, They Think We Are Great!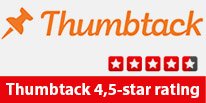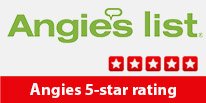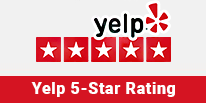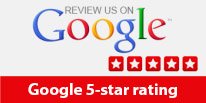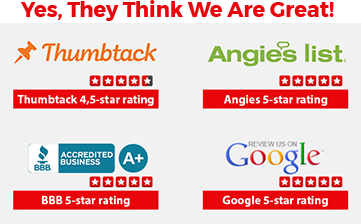 Bosch Appliance Repair Dallas
When your trusted Bosch appliances encounter issues, turn to Swift LG Appliance Repair for top-notch Bosch appliance repair in Dallas. Our dedicated team of skilled technicians is committed to delivering reliable and efficient repair solutions to keep your Bosch appliances running smoothly.
Comprehensive Bosch Appliance Repair
We specialize in repairing a wide range of Bosch appliances, including:
Bosch Stoves
Bosch Dishwashers
Bosch Washers
Bosch Refrigerators
Bosch Dryers
Bosch Ranges
Why Choose Swift LG Appliance Repair?
When you choose Swift LG Appliance Repair for your Bosch appliance repair needs, you're making a choice for professionalism, reliability, and exceptional service:
Skilled Technicians: Our technicians are well-trained and experienced in handling Bosch appliance repairs.
Prompt Service: We understand the urgency of appliance issues and strive to provide fast and efficient service.
Transparent Pricing: Our transparent pricing ensures you know the cost of repairs upfront.
Genuine Parts: We use authentic Bosch replacement parts for optimal performance.
Customer Satisfaction: Your satisfaction is our top priority, and we're dedicated to delivering excellent service.
Convenient Scheduling: We offer flexible scheduling options to suit your busy life.
Warranty: Our repairs are backed by a warranty, providing you with peace of mind.
Common Bosch Appliance Problems
Bosch appliances are known for their quality, but even they can encounter issues. We can assist you with common problems such as:
Dishwasher Leaks: Leaks might stem from a faulty door seal, clogged drain, or malfunctioning inlet valve.
Washer Not Spinning: If your Bosch washer isn't spinning properly, it could be due to a broken belt or motor issue.
Refrigerator Not Cooling: Cooling problems may result from a malfunctioning compressor, condenser coil, or thermostat.
Dryer Not Drying: If your Bosch dryer isn't drying clothes effectively, the heating element or thermostat might be at fault.
Stove Burner Issues: Burners that don't heat evenly could indicate problems with the burner element or switch.
Range Oven Temperature Fluctuations: Fluctuating temperatures might be due to a faulty oven sensor or control panel.
Contact Us for Bosch Appliance Repair
If your Bosch appliance needs attention, don't wait—reach out to Swift LG Appliance Repair today to schedule an appointment. Contact us or use the contact form on our website. Let our expert technicians handle your Bosch appliance repair needs and restore their optimal functionality.
Trust Swift LG Appliance Repair for exceptional Bosch appliance repair services in Dallas. We're here to ensure your appliances continue serving you for years to come!